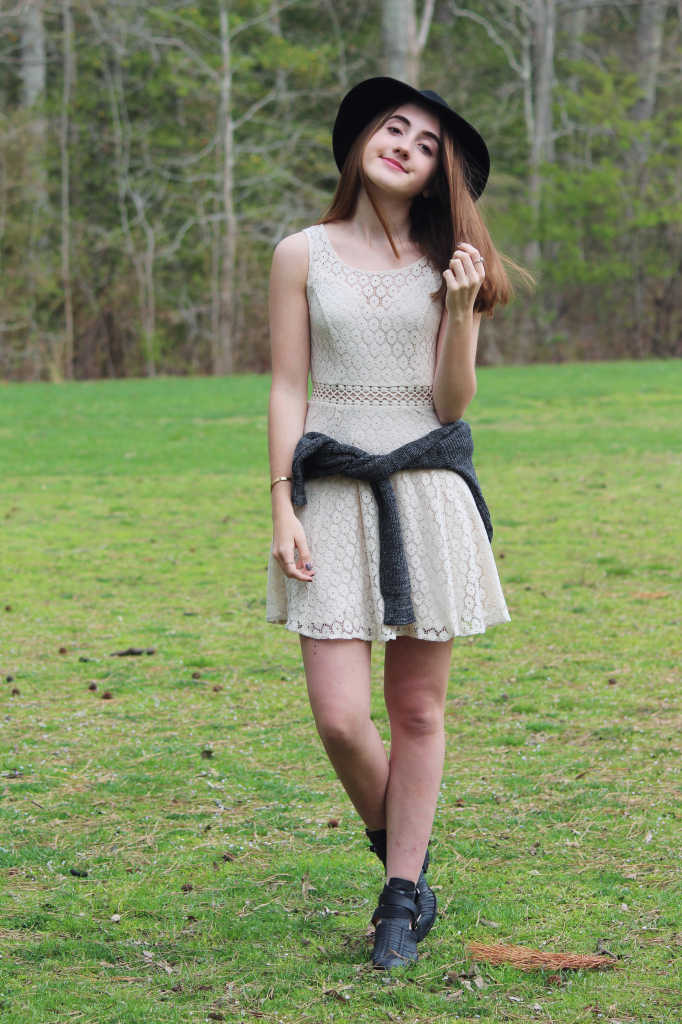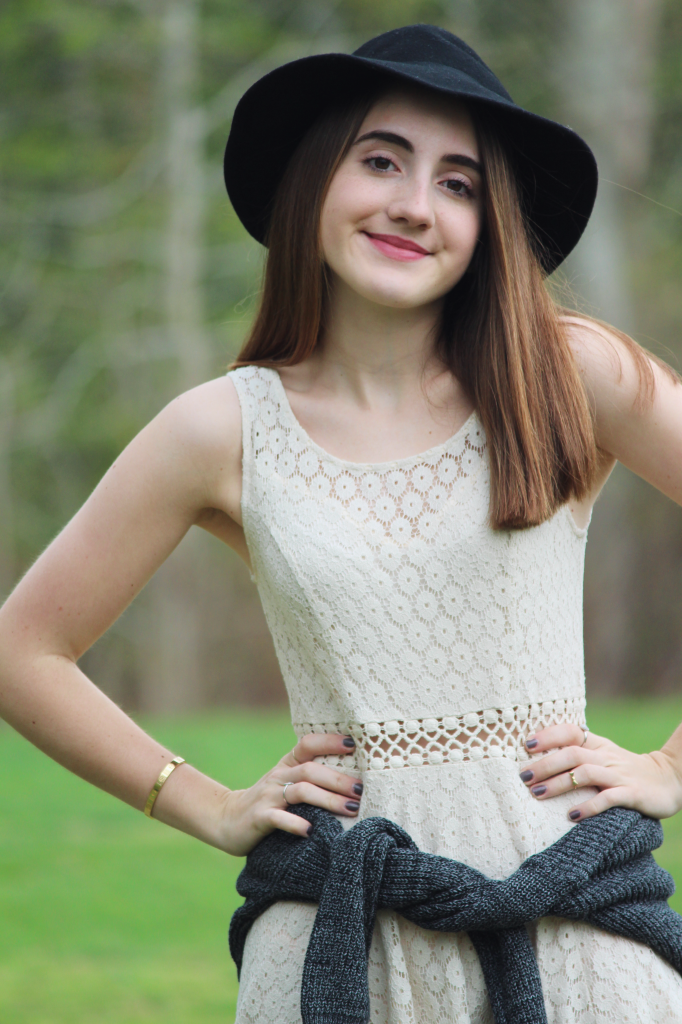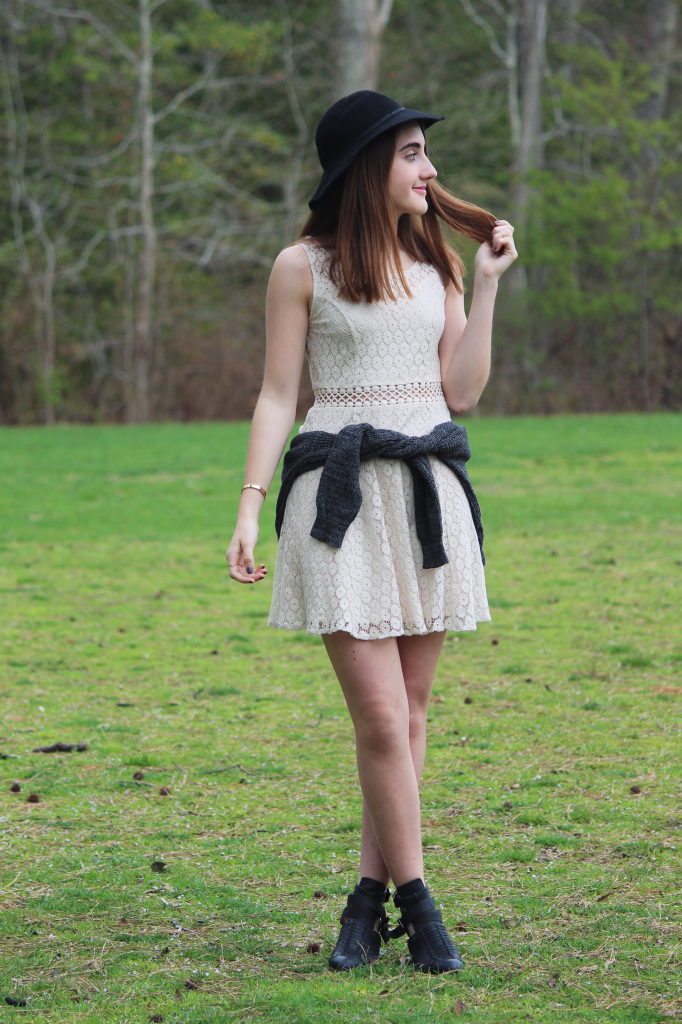 Of all three festival posts
(
here
and
here
)
, this one screams Coachella the most to me. I seriously can't get enough of this crochet waist cutout dress, that just about everyone owns. The style is oh-so comfortable and quite airy, which are definitely two imperative components when it comes to concert-ventures. In my ideal festival experience (one day it WILL happen), I think it is somewhat justifiable to get all hipster, flower crown-y at least one day. What kind of festival would it be without at least one #semi-YOLO, stereotypical outfit?
While I've got that careless end of the year attitude about me, experiencing pre-mature senior slide, I should probs get my crap together, haha. While exams and graduation are fast approaching, I still remain in my "Who cares anymore!?" state. However, we have a Headmaster's Holiday Monday, which accounts for more watching of 'The Middle' and sleeping- my two favorite activities. For now, I am off to a night of *required* fun, including a hypnotist and s'mores, while the upperclassman enjoy prom. Oh, the perils of being a sophomore.
P.S. All this busy end of the year stuff means posting will be a bit scarce. Hopefully I will be able to post, but I am not sure how crazy things will get. I'll definitely be updating while in Greece, especially on Instagram (@lostbutnotfoundblog), so look forward to that!
I hope you enjoyed this mini post series and lemme know which look was your favorite! xoxo Isabelle