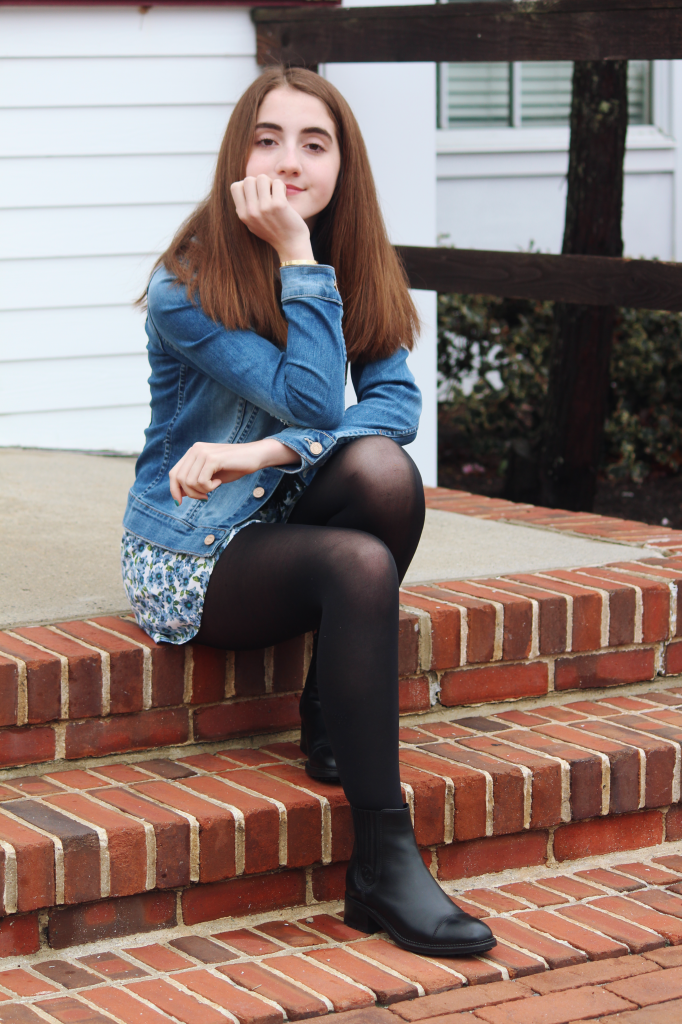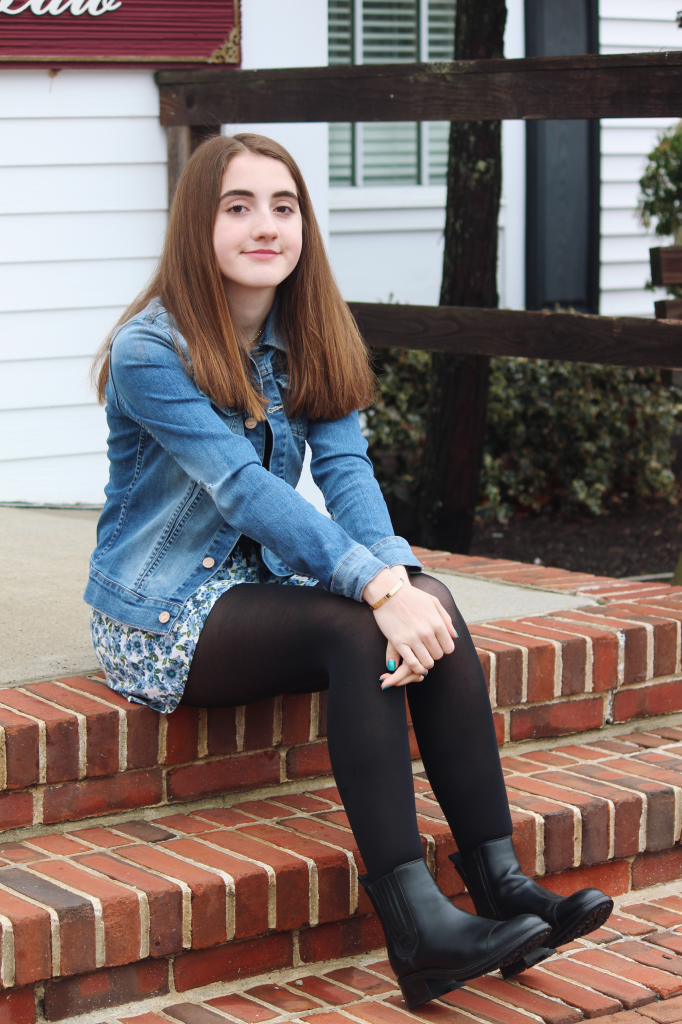 On the *extremely* rare occasion that I manage to find pants/shorts I actually like, I tend to tell myself it is justified that I buy every print available. Alas, I now own these adorable high-waisted shorts in a blue floral and this vintage-y darker pair. You've got to balance dark and light, right? Seriously crossing my fingers that this (shot last weekend) will be the last time I have to struggle my way into tights. Spring weather is looooong over due
.
Speaking of nice weather, I trudged through a 3 mile run in the freezing rain today, which was quite awful I must admit. This wonderful afternoon activity of mine is not only to blame for my (developing) frostbite, but also for my uncalled for hiatus. Track meets are a time killer. However, I will be headed to New York mid-next week, which calls for photo diaries, outfits, and posts galore. Woot woot! Talk soon and hope your week is off to a pleasant start. xo
P.S. Yay for 150 posts! :O Lots more posting to come.