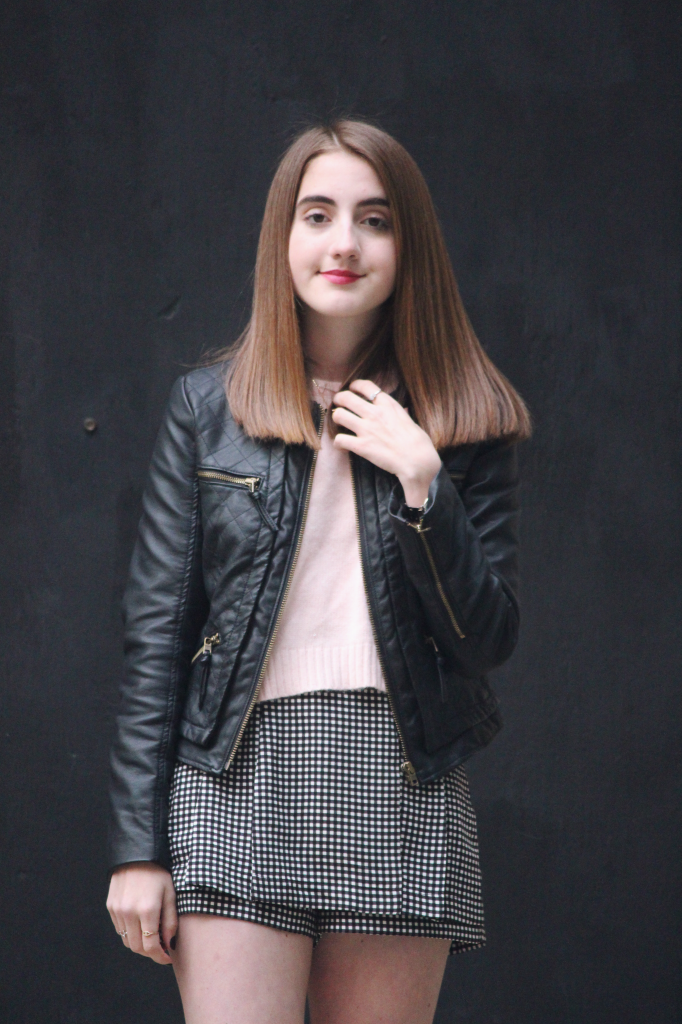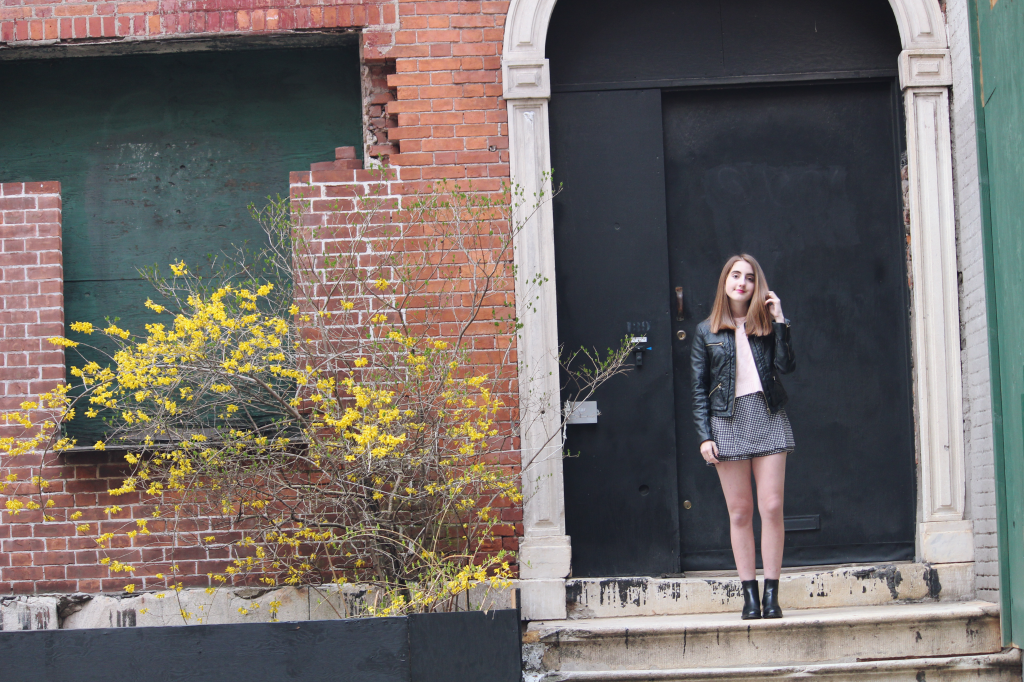 After a hair cut and a multitude of tests later, I'm finally back! I checked out of prison (school) just yesterday and found my self in Soho today. #doublelife #hannahmontanna As an early birthday celebration, my mom and I decided to take on New York, one store at a time. And trust me, plenty of damage has already been done, which means more blogging. Yay for more outfits! There are so many lovely locations conveniently located around our hotel (blog backgrounds like this, frozen yogurt places, every store in existence really...and more food) Despite the abundance of curious looks I received, New Yorkers seem more accustomed to random New Jerseyans and their photographer mothers posing it up. The usual, ya know. Can't wait to share more pictures from this weekend soon! (you should also follow me @lostbutnotfoundblog on Instagram b/c why not)
Also, I just wanted to say thank you for all of the sweet emails and tumblr messages I have been receiving lately. I love interacting with you guys! Lots of love.

❤

P.S. Happy Easter to those of you who celebrate!