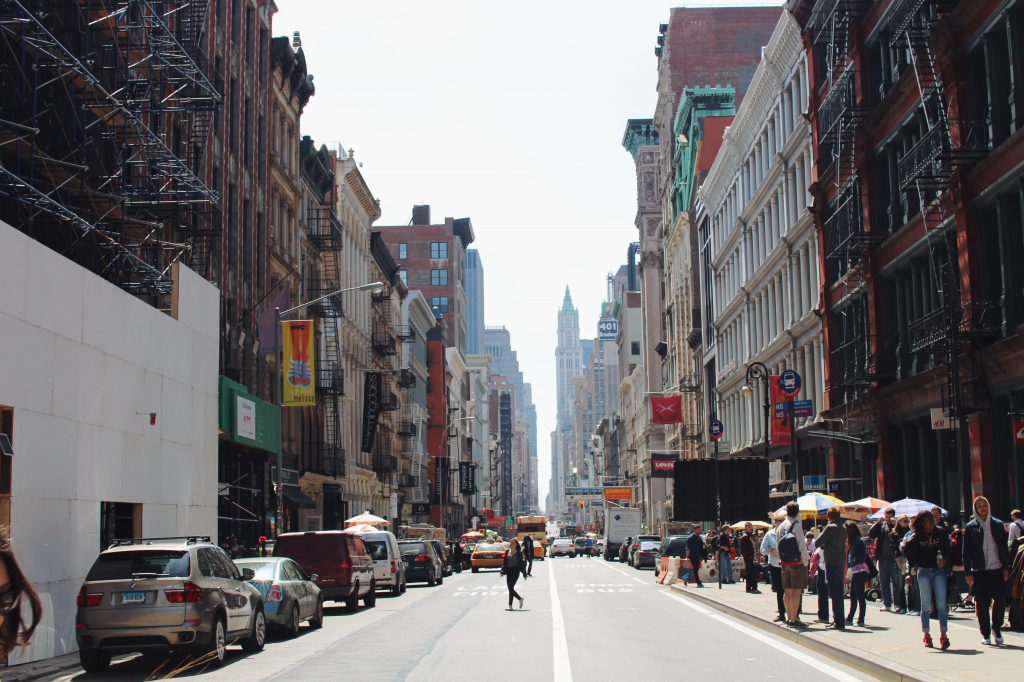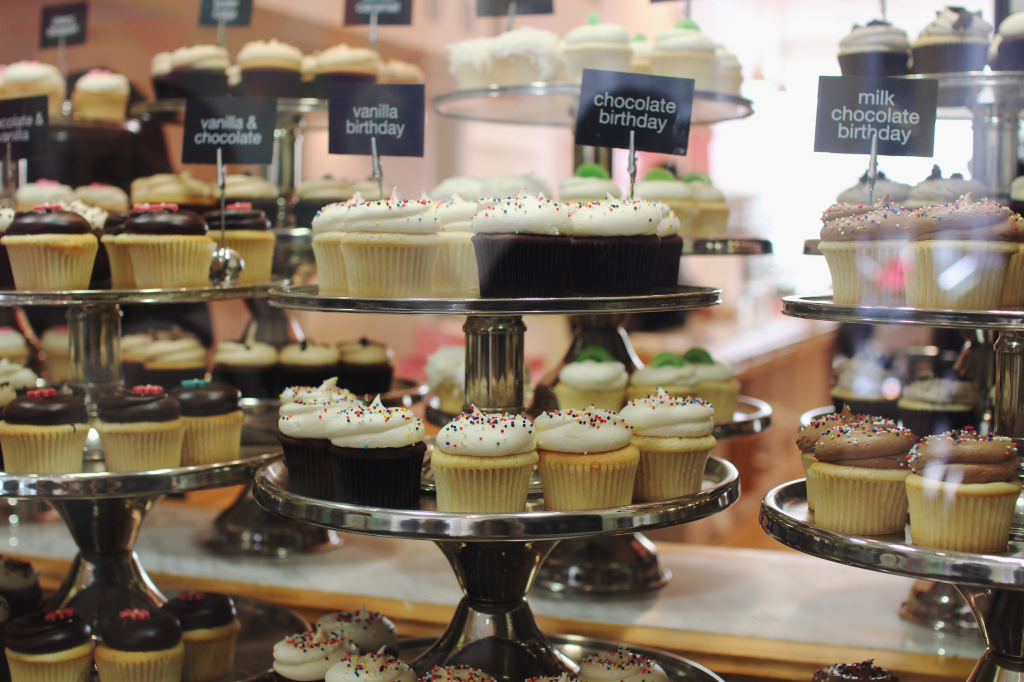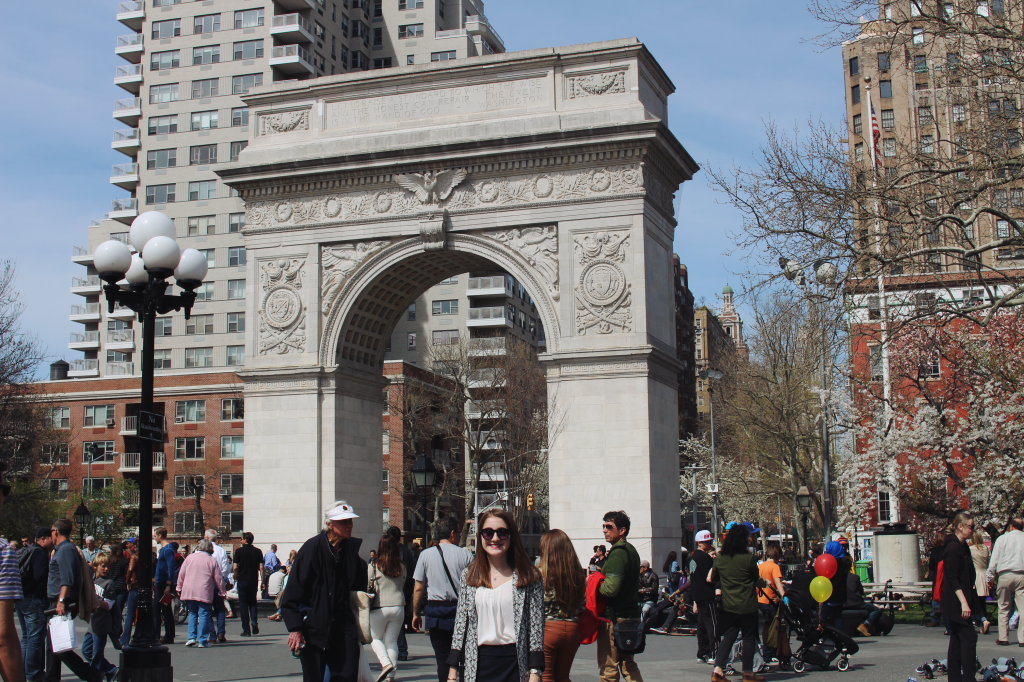 1. Stopping traffic and taking in New York's beauty, 2. Georgetown Cupcakes, one our many food-related stops, 3. Nature blooming in Soho, 4. Chalk artistry in Washington Square Park, 5. "Tell the World Anything" camera and
tripod set up in the park, 6. Rag and Bone across from the hotel #holla 7. Easter cheer outside of OldNavy, 8. Cheesin' in my future home
Beside blogging and writing to my heart's content, photography (actually being behind the camera) has always been a pursuit of mine. Therefore, I found it extremely difficult to sort through my hundreds of photos in order to compile a single post, capturing as much as I can of the city that I love so dearly in all its greatness. I am smitten with New York, truth be told. I hope you guys enjoy this post and thank you for all of the birthday love on my previous post!
❤
❤
You guys are the best. I shall be back soon with another post! Talk very soon.
P.S. Thank you for 100 GFC followers! Woohoo!