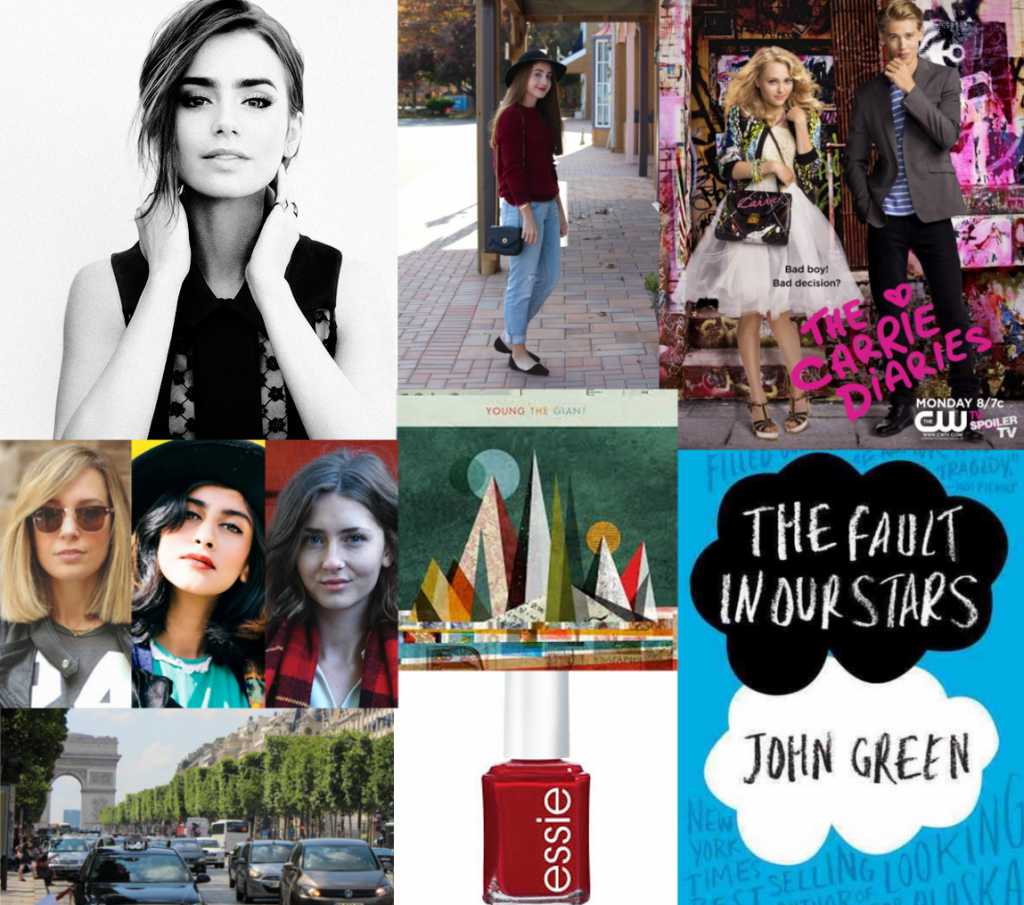 Woo-hoo! It is finally the end of another year and 2014 is upon us, which only means one thing; time for my best of 2013 post! This year, however, I figured, why not spice things up and attempt to film a video? *attempt being an extremely key word* Truth be told, it took me at least twenty (or thirty) takes to stop saying '2012' and 'um, like, but, definitely' etc,etc. Hopefully my camera shyness and utter hatred for my voice will get better with practice, which means more videos are coming your way soon.
I hope you guys enjoy it nonetheless!
♥
Seeing as it is nearly 1 a.m, I should probably go off to bed for my early morning flight to Canada! What can I say? I get a little distracted on my laptop. Happy holidays and a happy new year everyone! Have a merry Christmas to all those who celebrate. xoxo
P.S. Sorry this video took so long! The wifi in my hotel is actually so terrible, but I think I figured it out. Be sure to watch in HD, by the way. Thanks for reading and watching!