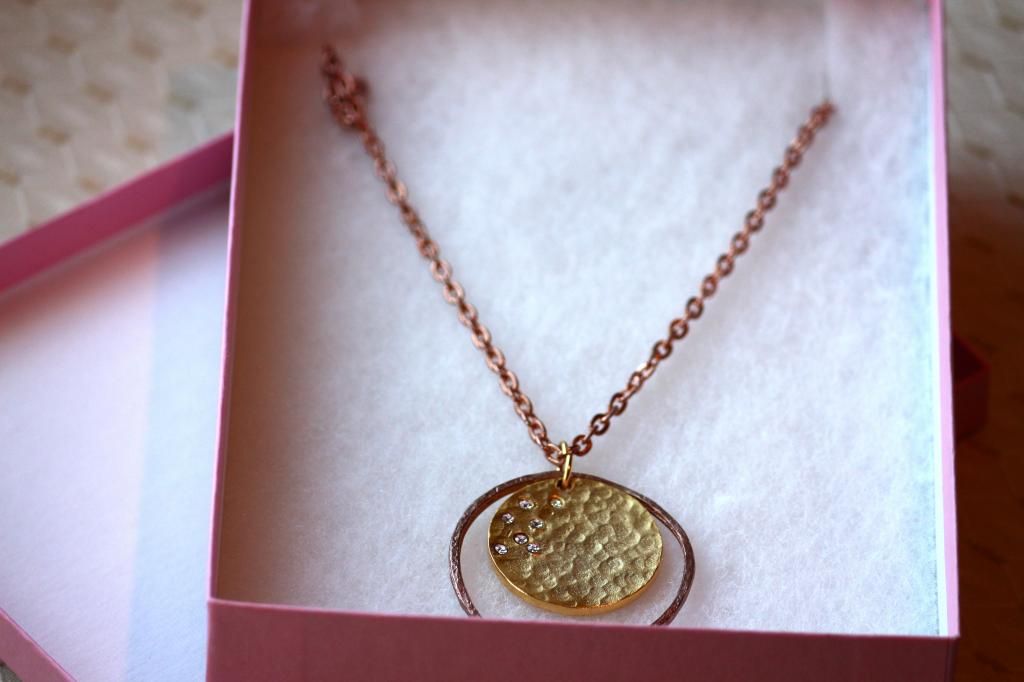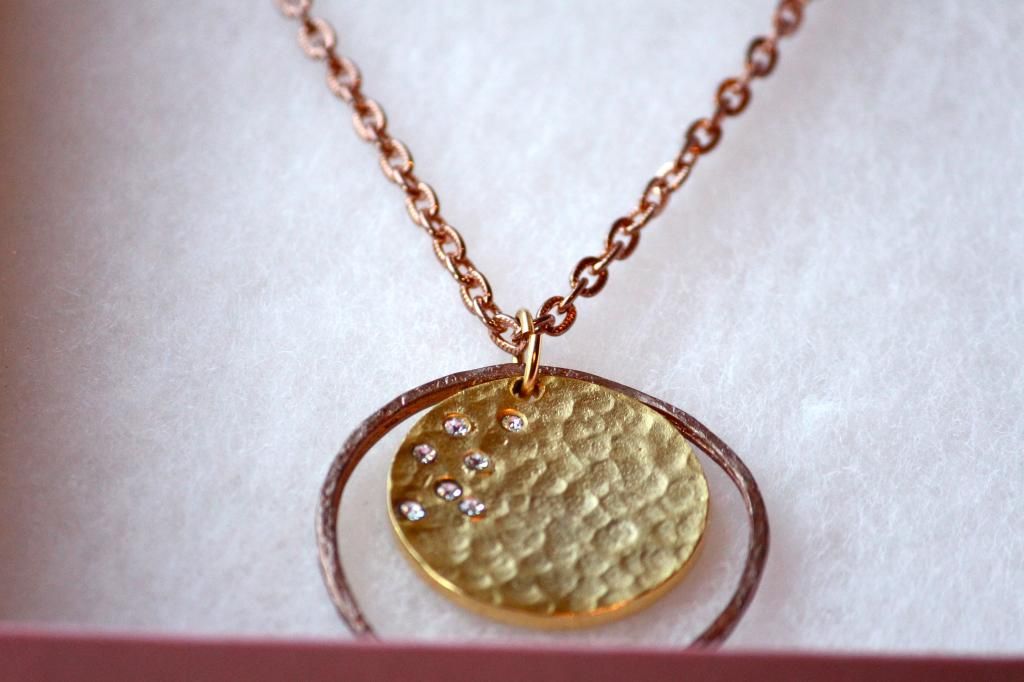 In celebration of surpassing 150+ Facebook likes, I decided it was time that I host my first giveaway! I found this really delicate, yet snazzy necklace at a local boutique and thought it would be perfect. Follow the rules below to enter!
Here are the rules:
1. Leave a comment writing how you would style this necklace if you were to win.
Also, this giveaway is international and I will be using random.org to select the winner. This giveaway ends November 15th.
Good luck to you all! Hope you are doing well!