Emma is a 14 year old girl from Hungary, with aspirations to end up in the fashion world. She posts girly yet edgy looks on her blog iEmma Fashion, which you can see below. She also did an interview of me, so click here to check it out! I adore Emma, so I hope you all get a chance to look at her blog, which is definitely worth looking at.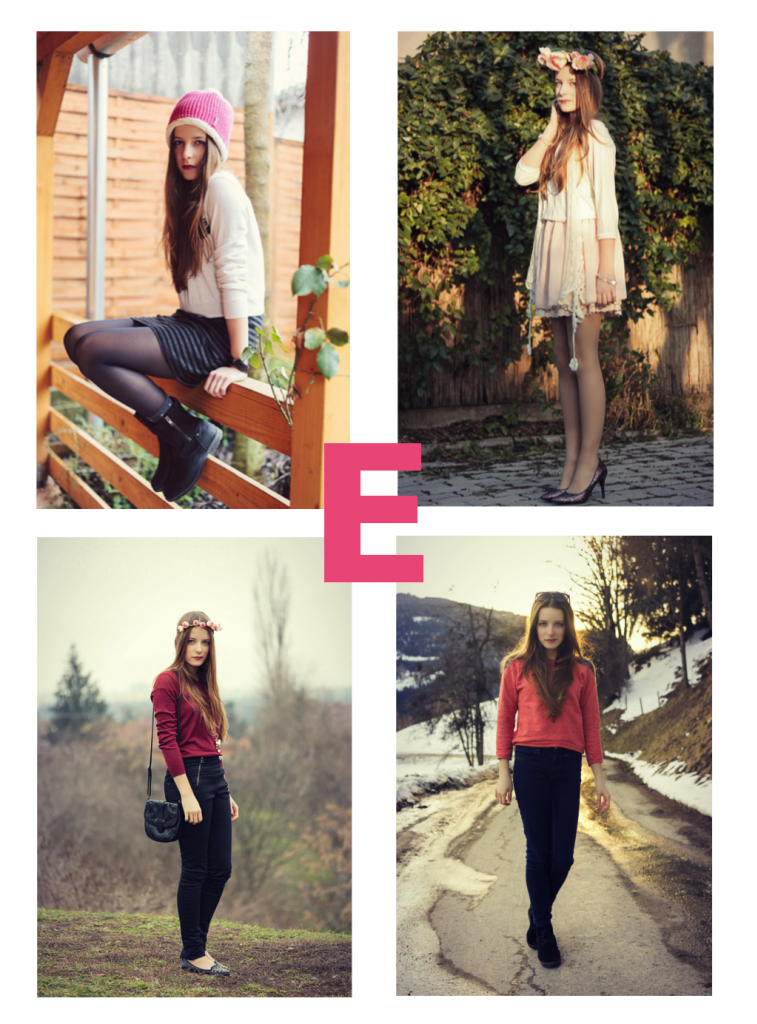 Q: What inspired you to begin blogging?
A: I was 11 when I started my blog. I always loved fashion and clothes and my parents told me maybe I should write a fashion blog. First, I simply posted my fashion drawings and ideas, and then I shared my outfits. I know, it's sounds like a cliché, but Tavi was the person who inspired me to transform my blog into a real fashion blog.
Q: What is your idea of the perfect day?
A: Waking up in New York City and having a cup of Starbucks cappucino, then going around the city and taking street style photos, for lunch I would go to a classic American diner for a hamburger. In the afternoon I would be invited for a fashion show (Chanel, or Burberry, or Chloe... :D), and I would have a chance to meet with the famous designers and other creative people. And then in the evening I would definitely visit a live music club for a concert and a lemonade. At the end of the day I would go up to the Empire State Building, watching the Big Apple by night.
Q: What are your go to shops?
A: My favorite shops are: Zara, H&M, Forever21, Bershka.
Q: How would you describe your style?
A: My style always changes. It's so mixed, but I have some favorite clothes and brands. But I like girlish items and I like to mix them with something wild.
Q: In your spare time, what would you be most likely doing?
A: I like doing sports (aerobics, skiing, volleyball, swimming, etc), and drawing, reading books or magazines, checking fashion blogs, sewing and meeting friends.
Hope you enjoyed! Thanks for reading.