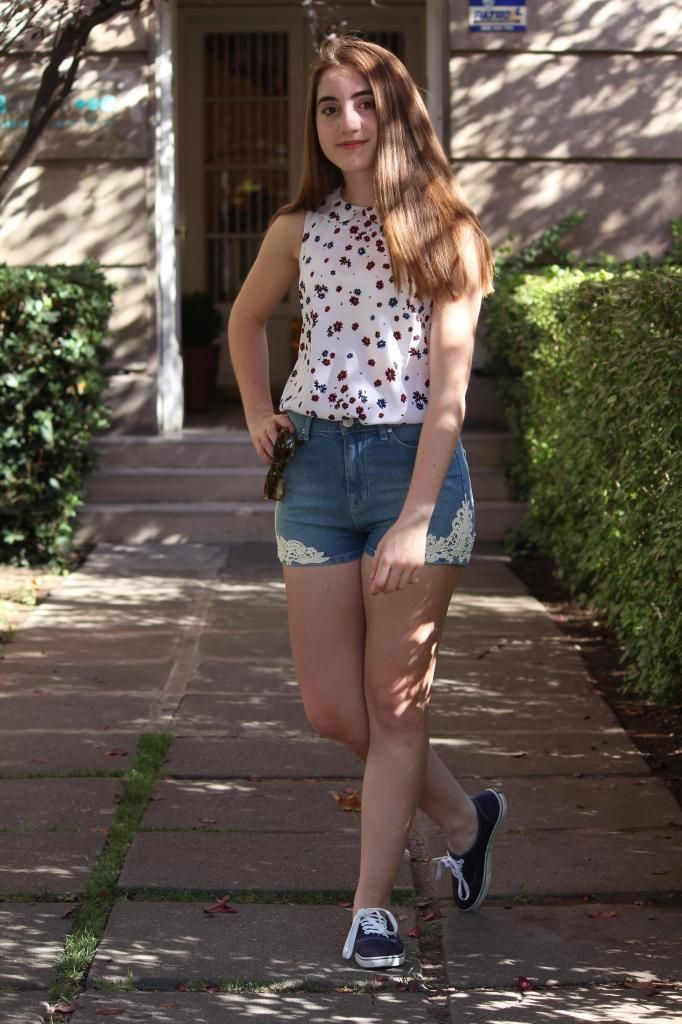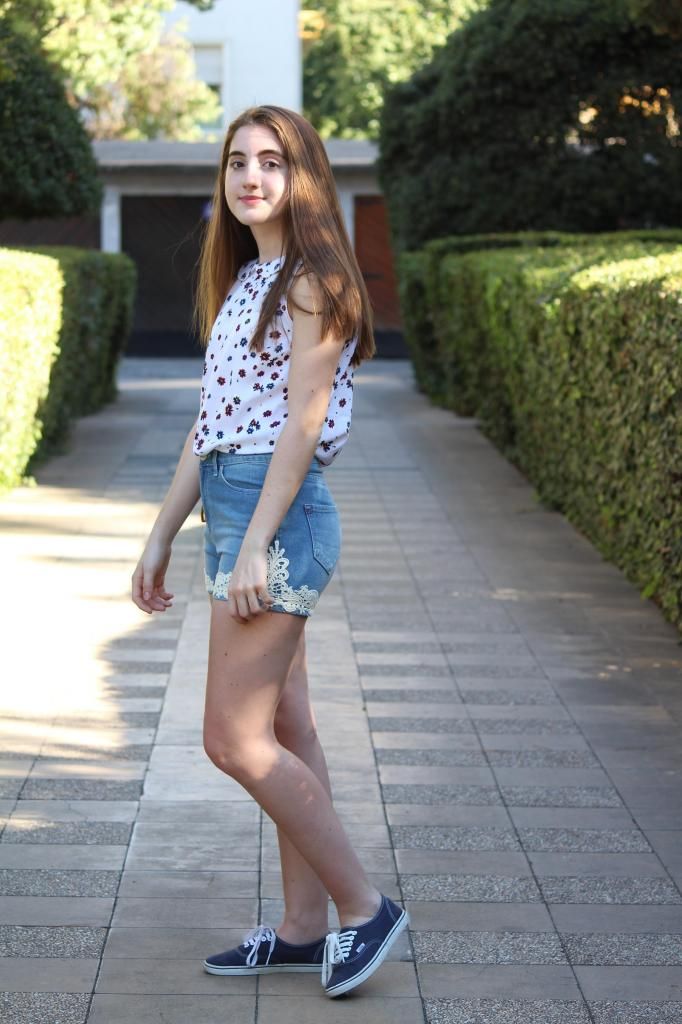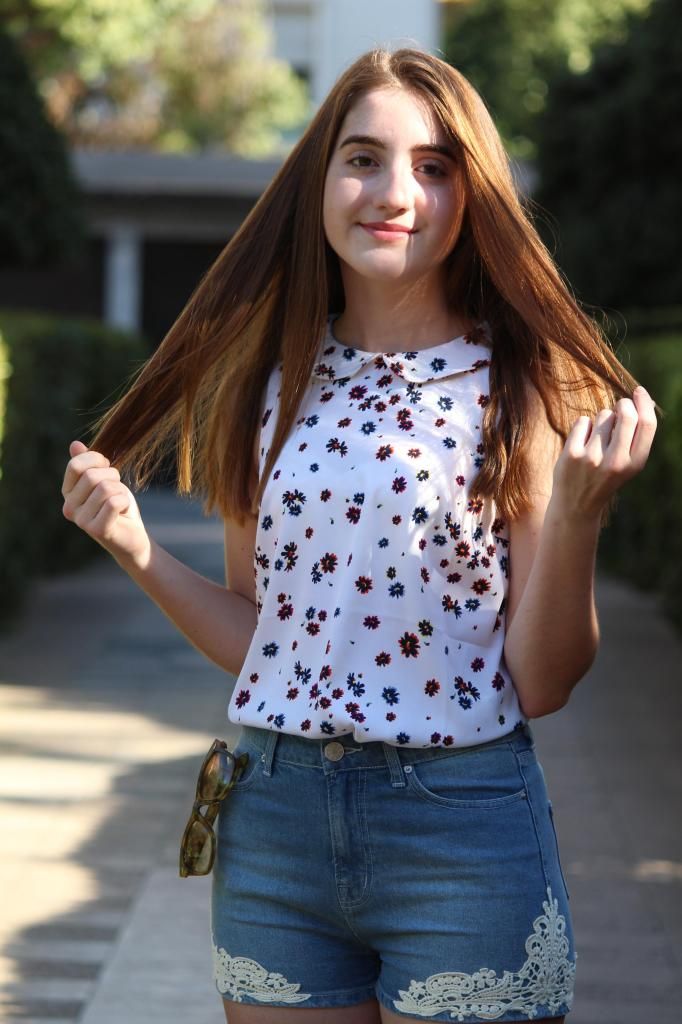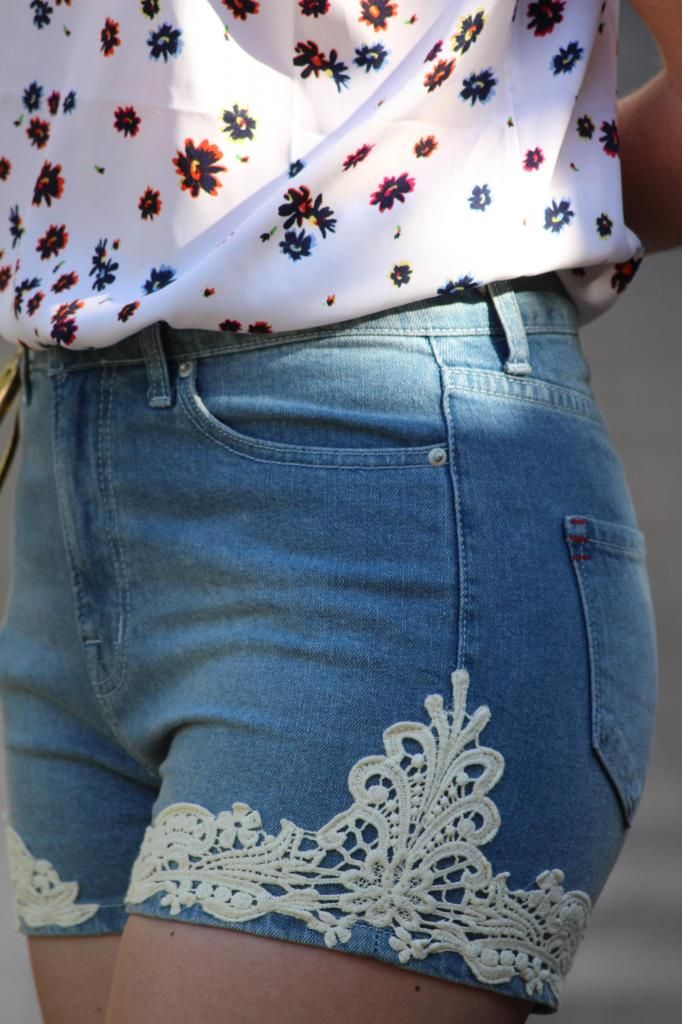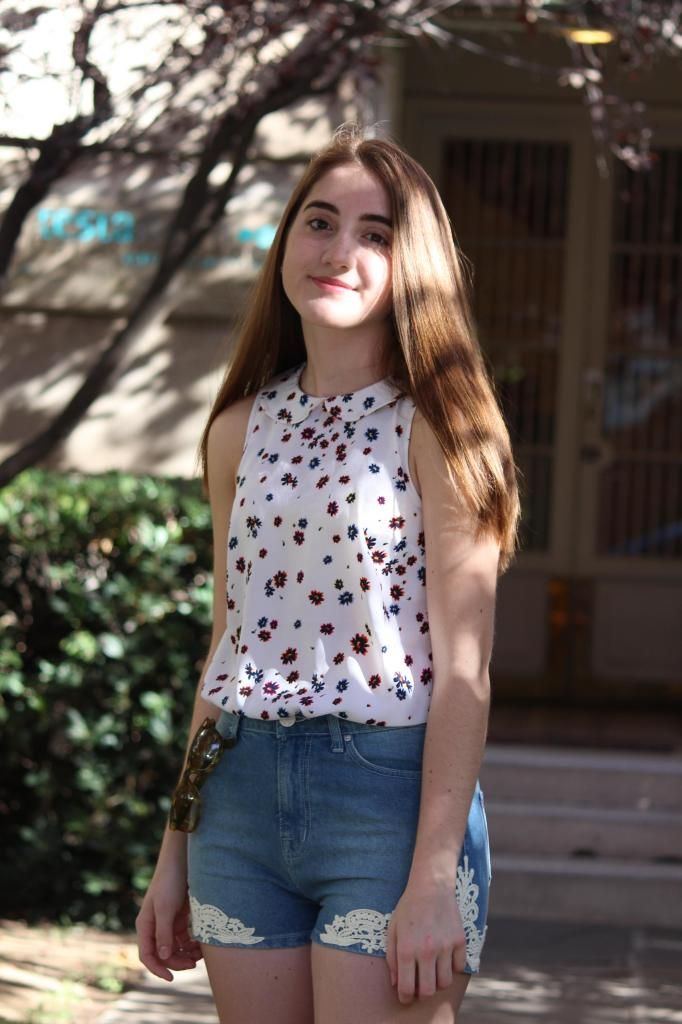 P

roducts:// Top and shorts: Urban Outfitters, Sunnies: Rayban, Sneakers: Vans, Case: Wildflower Cases
Today I am writing to all of you from Chile! I am currently on spring break, and am on vacation here in South America. Yesterday, when we were in Santiago exploring the town, my mom and I came across this little alcove type area, which I believe is someone's house (shh!). Anyway, I love the combination of this dainty top and these intricately adorned shorts. In addition, I just had to include a picture of my phone case from Wildflower Cases. They have a variety of handmade iPhone cases, all of which are adorable, so you should go check them out!
Tomorrow's itinerary includes the option of either zip-lining or horse back riding, which is quite a tough decision! Hopefully your week is going well so far! Thanks for reading.